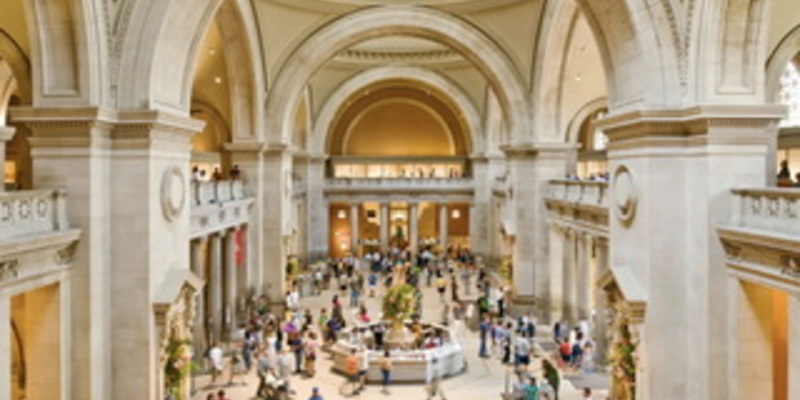 Friday, January 13th, 6:00 pm — The Metropolitan Museum of Art
A Friday night in January is the perfect time to visit this Crown jewel of art museums! Come in the front entrance and gather on the right. We can then divide and conquer and enjoy any number of wonderful exhibits.

Admission free for New York Sta

...
Read More