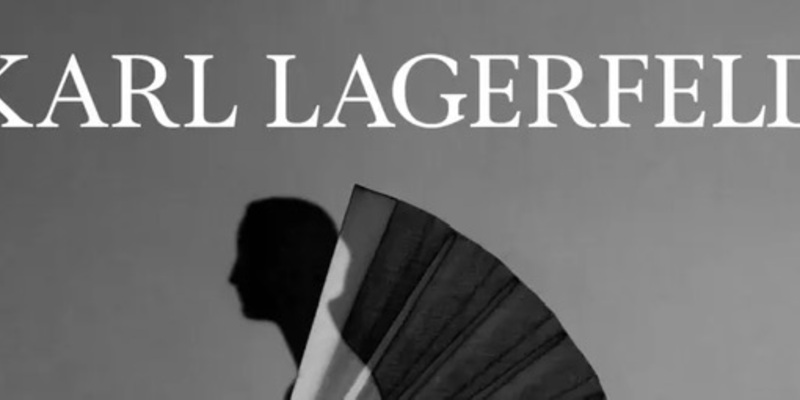 Karl Lagerfield, The Costume Institute, The MET, Thursday, May 11th
Please note: Mornings are not as busy! Gather in the lobby on the right at 11:00 am Many if us are members and can get extra tickets if anyone needs one. We can then have lunch in the cafeteria downstairs

The Costume Institute's spring 2023 exhib

...
Read More