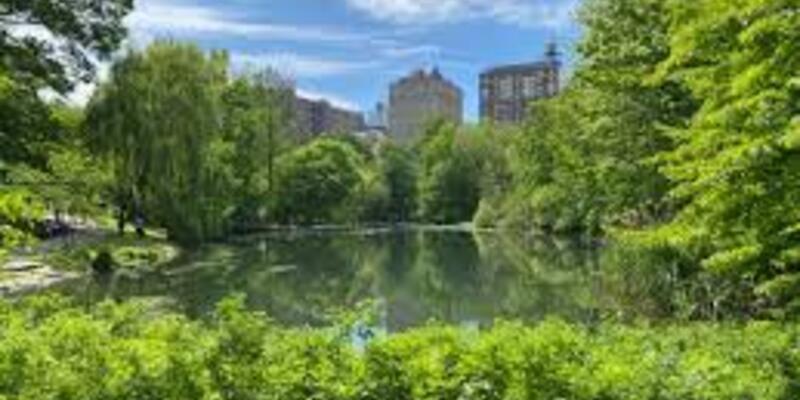 We're walking here! (and everywhere)
Hank is hoping to have a weekly walk in different parts of the city. We're looking for Hank members to share some of their favorite places with us.

It's a great way to get a little exercise and make some new Hank friends along the way.

...
Read More